Hi everybody,
I've got this component located on an electronic board used for auto tracking on a tractor.
I've got the following picture of the component. The beginning of the top marking is MPS so I supposed that this one is manufactured by monolithic power system, but I cannot find any information on it.
I think that the first line is the date code 20/25.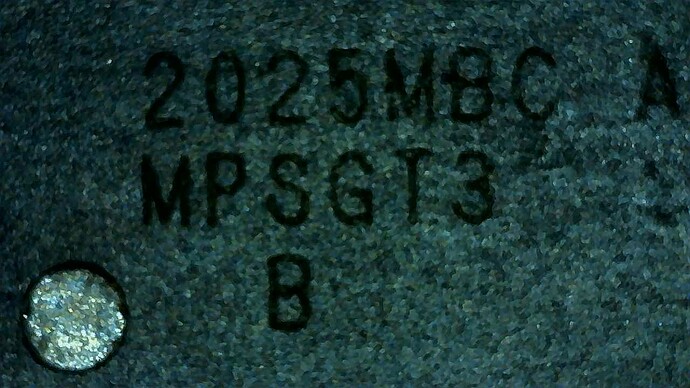 If you can help me, I'll be very happy.
Fabrice