Do you have evaluations boards for MP9488 or LTspice models?
Thanks.
Hi,
We do not have LTspice models, you may however refer to the design resources section on the product page.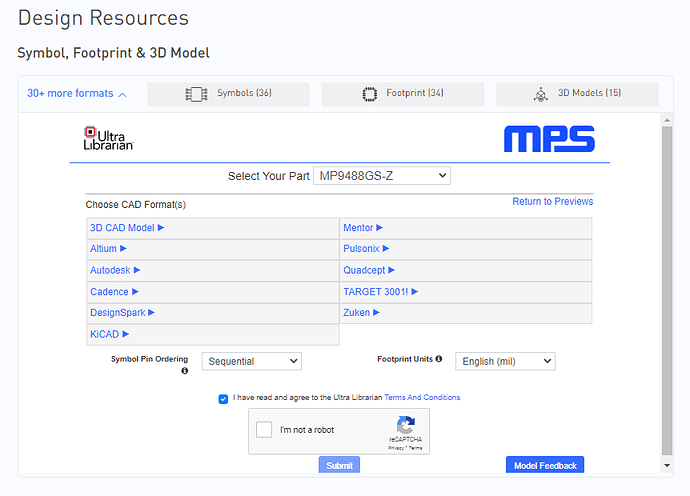 You may also refer to MP157, which is similar alternative.
Regards,
Nouman
I need to simulate with a DC input with a range of 20 to 250VDC. I cannot do this using the MP157 part. Any recommendations?